Posts tagged with Blockchain Technology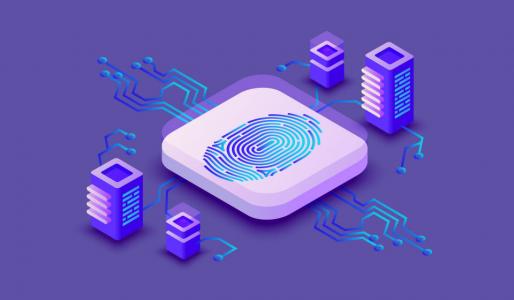 Many people don't realize there is enormous demand for legal forms of ID. This is especially true for people living in developing areas where ...
Aug 13 2018 | BitBay Team
Connecting BAY to apps all around the world.
We live in a very connected world. With the internet at our fingertips, everything we could ever want is ...
Jul 4 2018 | BitBay Team
Investors Lunchtime Summit: "The future for crypto and its impact on other assets"
Last weekend, we had the honor of attending ...
Apr 24 2018 | BitBay Team