Posts tagged with Marketplace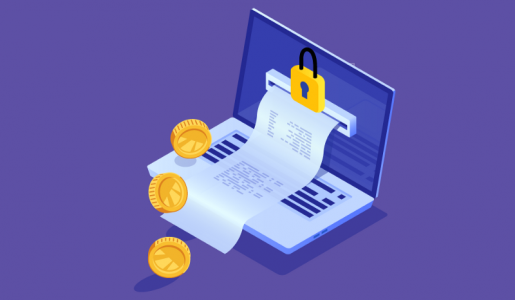 (in Our Decentralized Client Marketplace)
Has your private information ever been sold or shared? During the time that purchasing things online was a new ...
Jun 4 2018 | BitBay Team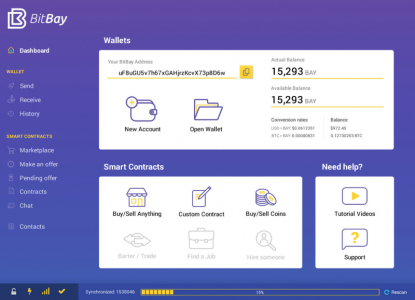 Have you ever seen a Lamborghini and wondered how it would look without its shiny aerodynamic body, chrome wheels, or plush leather ...
Mar 15 2018 | BitBay Team
- New BitBay release Oct 1st! Bitmessage server — this will greatly improve our ability to broaden our user base as we can provide both ...
Sep 18 2017 | BitBay Team