Posts tagged with Stablecoin
Due to the often extreme price volatility of cryptocurrency, there is a huge demand for a form of stable crypto-asset. That's why 'stable coins' have been ...
Sep 17 2018 | BitBay Team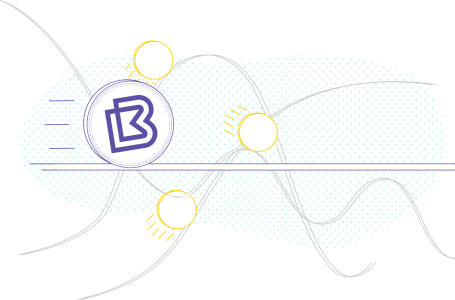 A flexible stablecoin for the users, by the users
There's been a lot of talk surrounding stablecoins recently. New stablecoin ideas are popping up everywhere ...
Aug 9 2018 | BitBay Team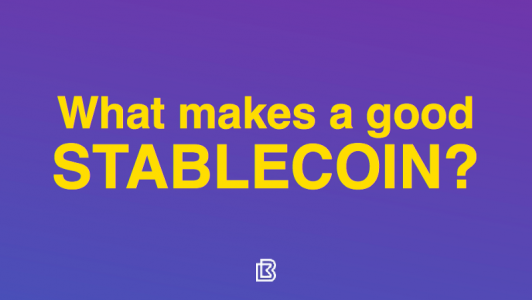 As we get closer to our next big launch, we'd like to start a conversation around stablecoins. We all like to imagine a world where cryptocurrencies are ...
Mar 28 2018 | BitBay Team