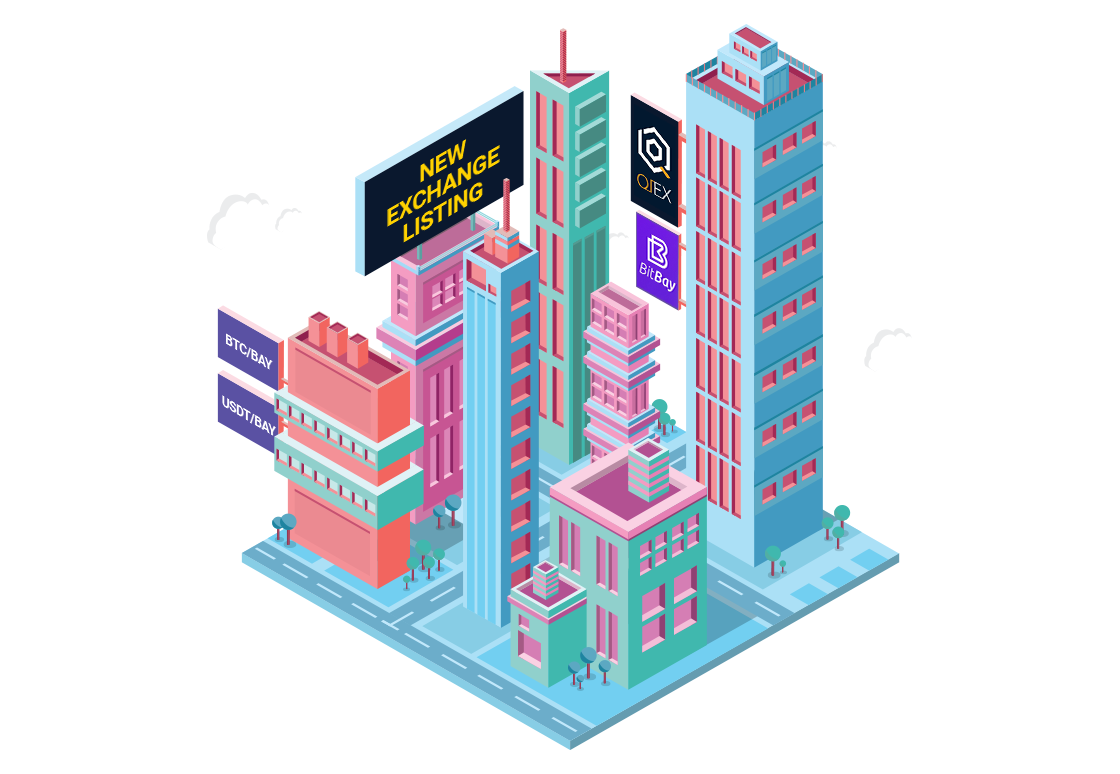 BitBay listed on Qiex exchange
BitBay is delighted to announce the listing of BAY on the Qiex cryptocurrency exchange! Based in Hong Kong, Qiex will offer both BTC/BAY and USDT/BAY trading pairs to investors in southeast Asia.
This exciting news marks our very first direct USDT/BAY listing, as well as our first Hong Kong-based exchange. The possibility to exchange directly with USDT will allow those investors to have more options when buying and selling BitBay's currency.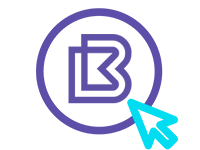 Purchasing $BAY through the CryptoBridge DEX
We are pleased that BitBay is available on the CryptoBridge decentralized exchange! CryptoBridge offers both a downloadable software client, and a web-based platform.
We have put together a step-by-step walkthrough of the web-based part of the CryptoBridge DEX. This the easiest method to acquire $BAY with BTC through their platform.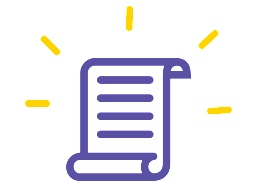 Upcoming Whitepaper
Pssst! Keep an eye out for our upcoming Dynamic Peg whitepaper!
Our dynamic peg is one of the most amazing, profoundly simple methods of controlling supply in order to control the price of any currency. This will finally solve volatility concerns in crypto-currency.
As always, thank you for your interest in the BitBay project!