The powerful building block behind BitBay's ecosystem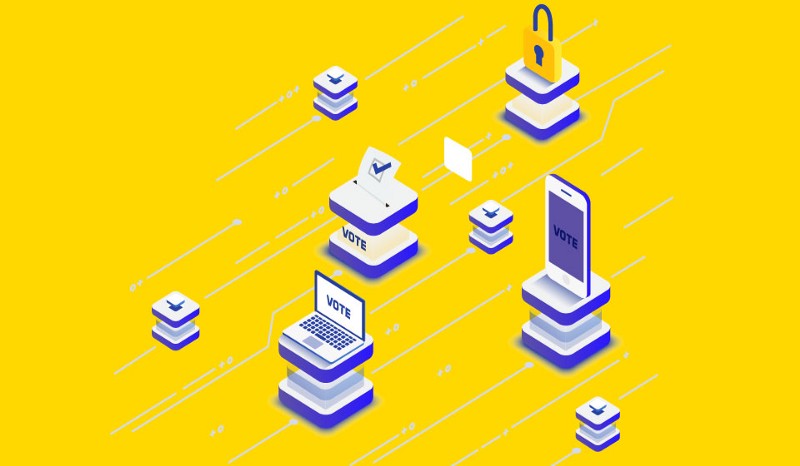 There's been a lot of talk about scaling in the crypto community lately.
From seasoned developers to newbies off the street, everyone has their opinion on which direction certain blockchain projects should go.
Some think a project should increase its block size, while others don't want to see it scale at all — they would much rather preserve its current state of immutable qualities. Also, there is another group: one that has no opinion whatsoever, and couldn't care less about either side of the scaling debate.
Looking at it from an objective point of view, there might not even be a "right or wrong" answer.
…and it's causing a massive bottleneck for development.
This is the exact dilemma that Bitcoin, Ethereum, and other top projects are beginning to face head-on, as global awareness and adoption increase exponentially — and it is one of the largest obstacles hindering that adoption.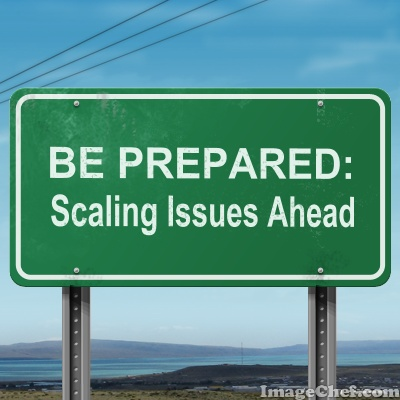 Here at BitBay, we've seen the road ahead and are well prepared.
This is where our decentralized voting system comes into play. It's our goal to remain as decentralized as possible while sustaining continual growth. In order to accomplish this, we must give every user the option to publicly state their opinion on the project's directional growth and value (price) through an anonymous and cryptographically secure vote. In our eyes, this is the only way to achieve true, unequivocal consensus.
A primary function of this decentralized voting system is to determine the direction of our Dynamic Rolling Peg, which will minimize the volatility that plagues the entire crypto market.
One of the most evident characteristics of a successful currency is that it only works when the majority of society agrees on its value. It also must have STABILITY, so merchants and consumers alike can come to that agreement. Our decentralized voting system offers the perfect solution, creating an environment where both of these characteristics can co-exist.
Want the price to skyrocket so you can cash out?
You can vote for it.
Want the price to drop so you can pick up some more $BAY?
You can also vote for that too.
Want to vote toward a specific price target?
You can vote for that too.
Want just to keep the price as it is right now because you seek stability?
Yes, you can vote for that too.
Don't care about the price, or don't want to vote?
No problem, simply designate our algorithm to handle things for you.
This allows everyone to offer their opinion and reach a fair consensus. Every vote is burned onto the blockchain, and cannot be manipulated.
Have you ever wondered how many other people have the same opinions as you? Now you don't have to wonder, because with this system, you can now also create your own custom poll. These custom polls can be private or public, and are very easy to set up. From company surveys to large elections, the possibilities are endless. See our voting tutorial to learn how to use it.
What about large coin holders and spammers? How do you keep everyone honest and prevent manipulation with a system like this?
We use a combination of two methods to control manipulation… a small voting fee and staking. The fee to vote is tiny, set at 0.00005554 BAY, which goes to a burn address. This allows anyone to vote, but removes the incentive for large coin-holders to cast millions of votes at once. With the burn address, every vote is permanently recorded on the blockchain and cannot be changed. Secondly, each vote is linked to our staking system, so your vote will only be recorded when you find a block hence preventing spam. This keeps an even distribution of votes, which cannot be tampered with.
Our goal is to keep this a community based project. This easy-to-use, completely decentralized and automated voting system will allow us to move forward on development and provide an agreeable price for users to conduct business.
Want to download our free contracting platform and use it yourself? Click hereto get started today.
Have feedback? Need support? Want to chat with a BitBay team member?
Feel free to join our rapidly growing community of users on our forum, here.
We are always looking to improve our product, and your feedback is welcomed : )
Also, check out our roadmap for more exciting things coming soon!